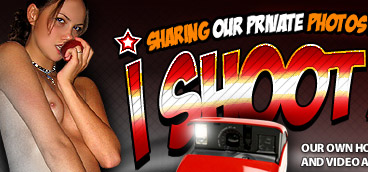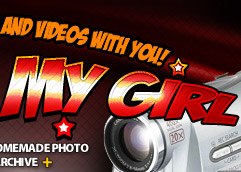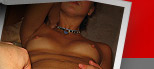 Hi! I'm Andrew and I'm 20 years old. I met Tanya 1 year ago and we fell in love with each other right away. She's young, sexy and just gorgeous. She adores sex and everything about it! Once we tried shooting our sex games on cam we became lovers of homemade porn and we want you to watch us:) Andrew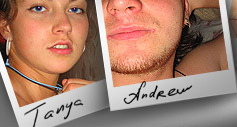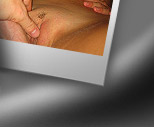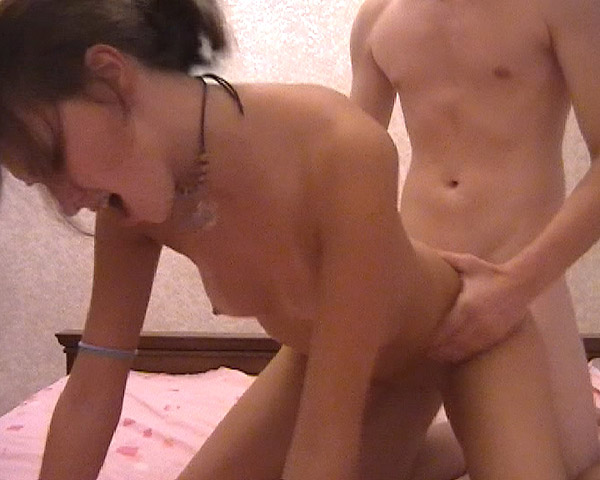 The view of her tightly stretched ass around my cock makes my cock rock hard. Tanya screams like a wild female when I take her from behind and it really turns me on to hear her scream and I fuck her like a madman!! You must see these scene as it one of the hottest one I ever shot!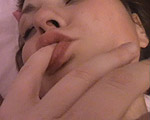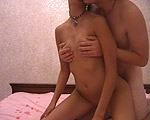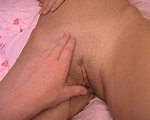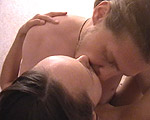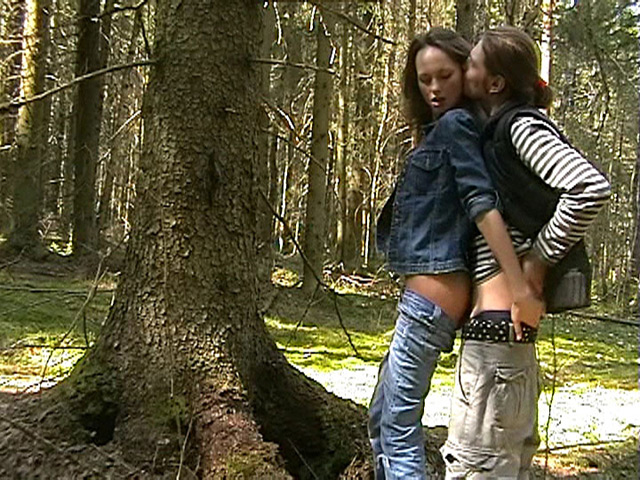 We both love nature and having a good fuck in the woods is a dream coming true. We both cum like crazy here and want more.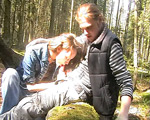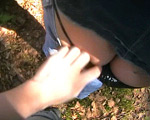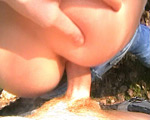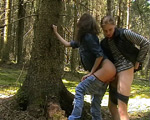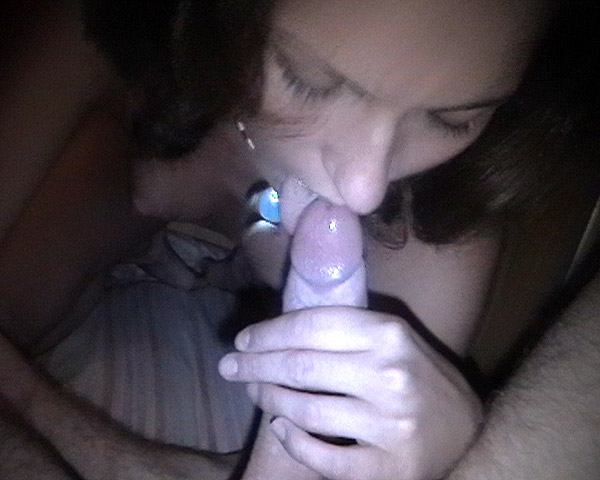 We like travelling by train. It's the best feeling to have your girl sitting on your cock and bouncing up and down as the train goes on its way. This was an exciting trip coloured by multiple orgasms, which I shot on my videocam!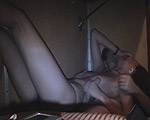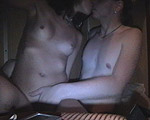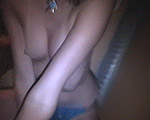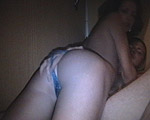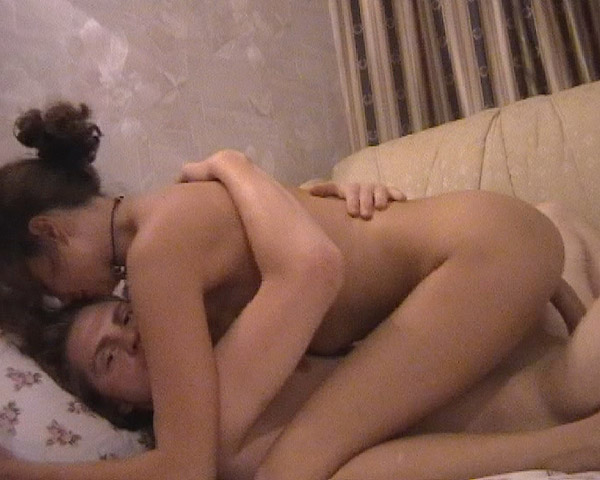 Look how Tanya loves my cock!! She jerks it and sucks it like a lollipop. I love shooting Tanya sucking my cock on camera. When you watch her giving me a blowjob, imagine her sucking your hard cock, her hot young lips all over your cock!!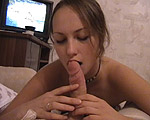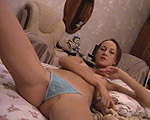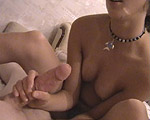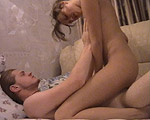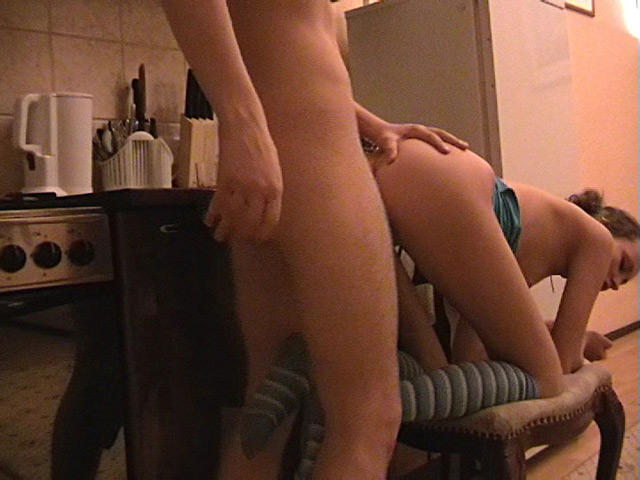 My girlfriend Tanya doesn't have a dinner ready in time and I punish her right in a kitchen with some serious doggystyle fucking.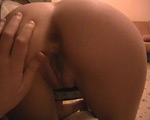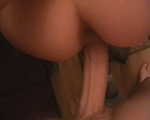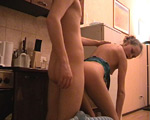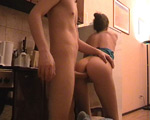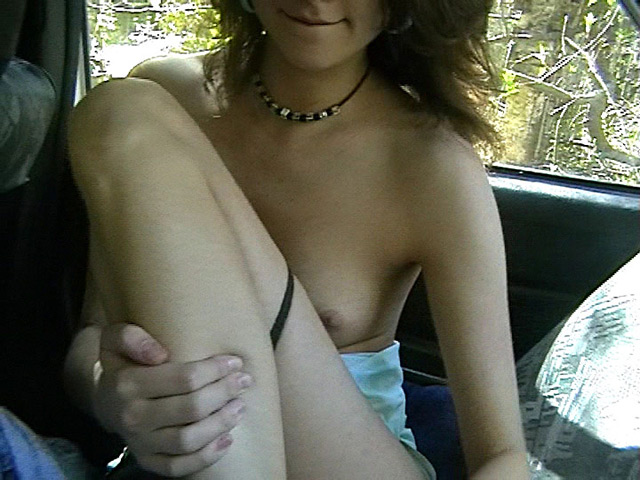 We are on our annual forest ride and Tanya is riding my dick again right in a car. She takes it so deep I can't wait to cum inside.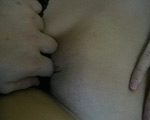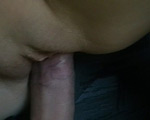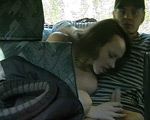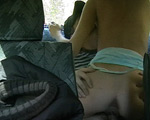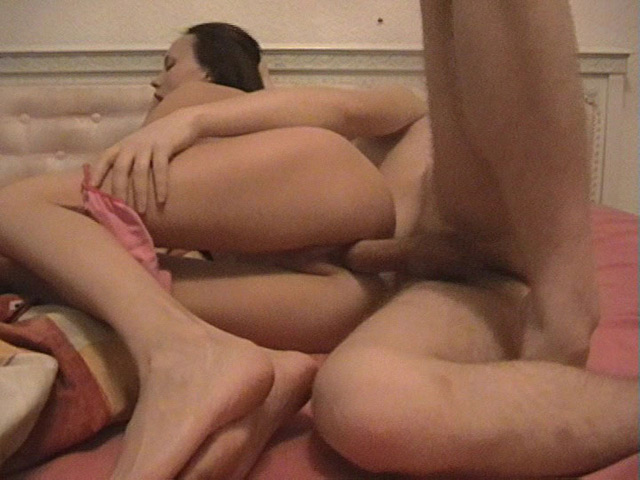 This time I come so close to fucking Tanya's butt, but she still directs my cock into her pussy and we both enjoy the deep drilling.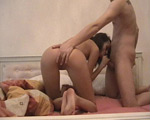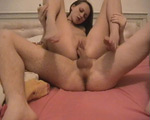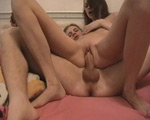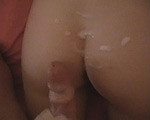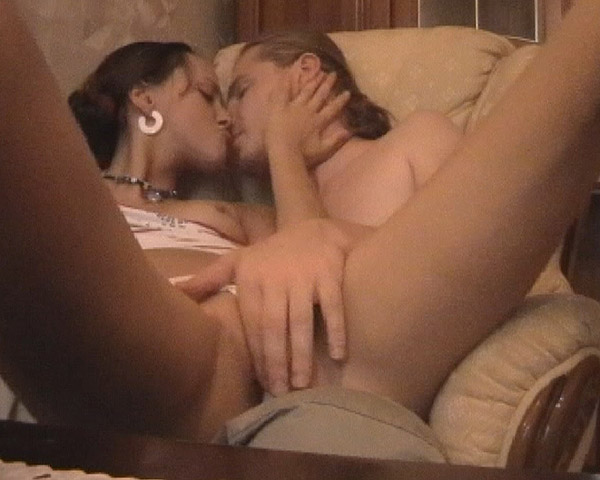 I was sitting in the chair while Tanya was walking around in her sexy white panties (to be honest, white panties are my favourite). I just sat her down on my knees and started fingering her clit and this really turned her on. The camera was set up to film us and recorded all our hot fucking! Come and share our pleasure!